International Contemporary Art Fair organized by Time of Art Gallery. 

It's an  important international event of modern culture,presenting  visual artists with free Theme in Painting - Engraving - Sculpture - Collage - Jewelry - Ceramics - Mosaic - Performance art - Digital art –Installation.

My artworks :Corals -First Light-Blooming Peach Tree ,were chosen to be exhibited for 5 weeks ,from 9 September 2020 until 10 October 2020.
First Light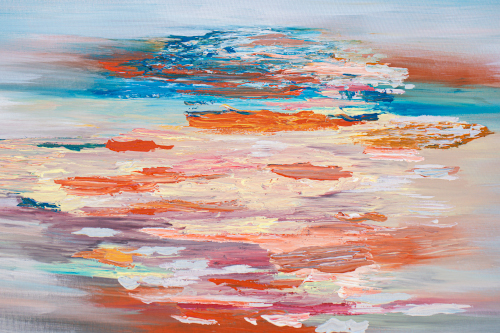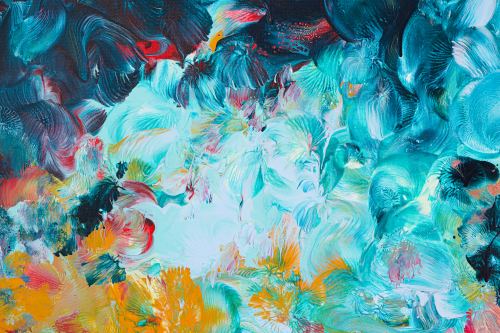 Blooming Peach Tree