Welcome to Kostello's Art


-Create Art Create Dreams-
Art in Motion
Every time I create an artwork, I give motion and sound.
I try to activate our imagination more while letting the color and the music heal the most wounded souls.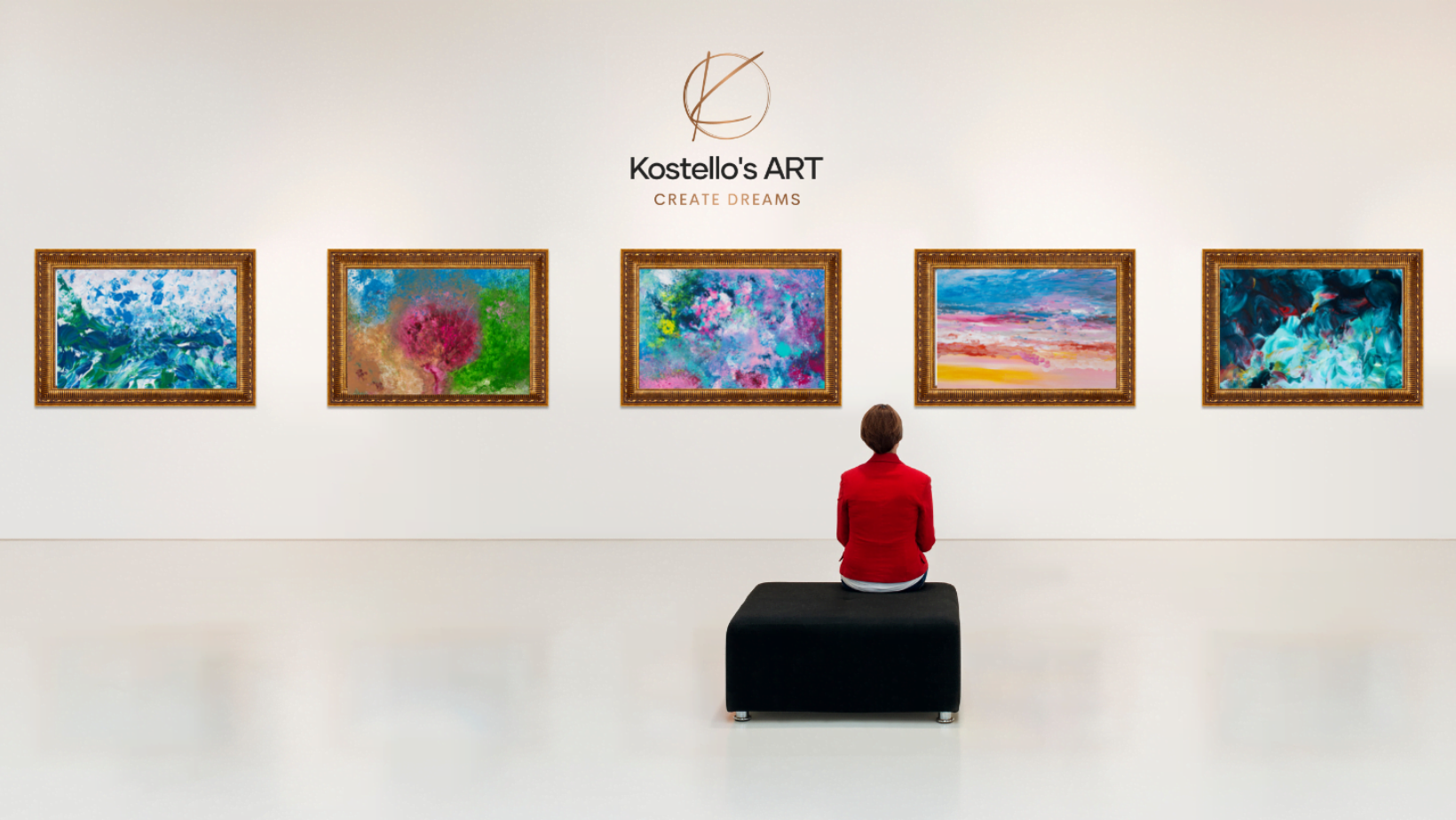 Art Events-Exhibitions
At an art event, I let the viewer study my artworks, simply by watching them. His facial expressions are usually captured on camera and always in my mind.


Music Events
The Boston's all day bar and Kostello's Art joined forces to present PANORAMA TECHNO LIVE SET from the most spectacular balcony in Imathia.
A livestream Techno Event from the Boston's balcony.
The breathtaking view of the all green flatland of Naousa from The Boston's Panorama along with the mesmerising techno sounds of DJ Tanison will make you lose yourself in nature.
Tune in, share and invite your Facebook friends and be the first to get all of our updates.