Whether you are looking for an original painting or a high quality art print, Saatchi Art has over 2.088.059 original paintings for sale from emerging artists around the world.
I am very happy to join Saatchi Art Team.
United in Diversity.This motto defines the idea of Europe in high level.Europe's art is based on a rich heritage,history and most of all,creative diversity.In Ancient Greek,Apeiron denotes infinity.The name Apeironart conveys the idea of infinite possibilities in art.A digital European art platform..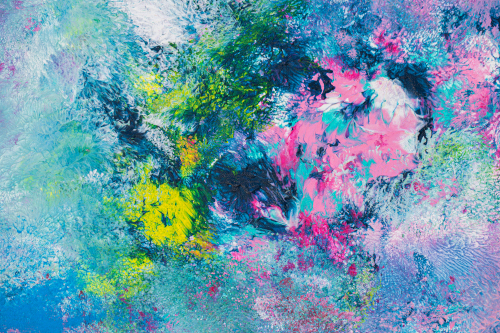 Creating Colors I Create Dreams


Fresh palettes full of light and colors in a continuous movement, are my main source of inspiration

.