Inspired by Nature is always a good idea.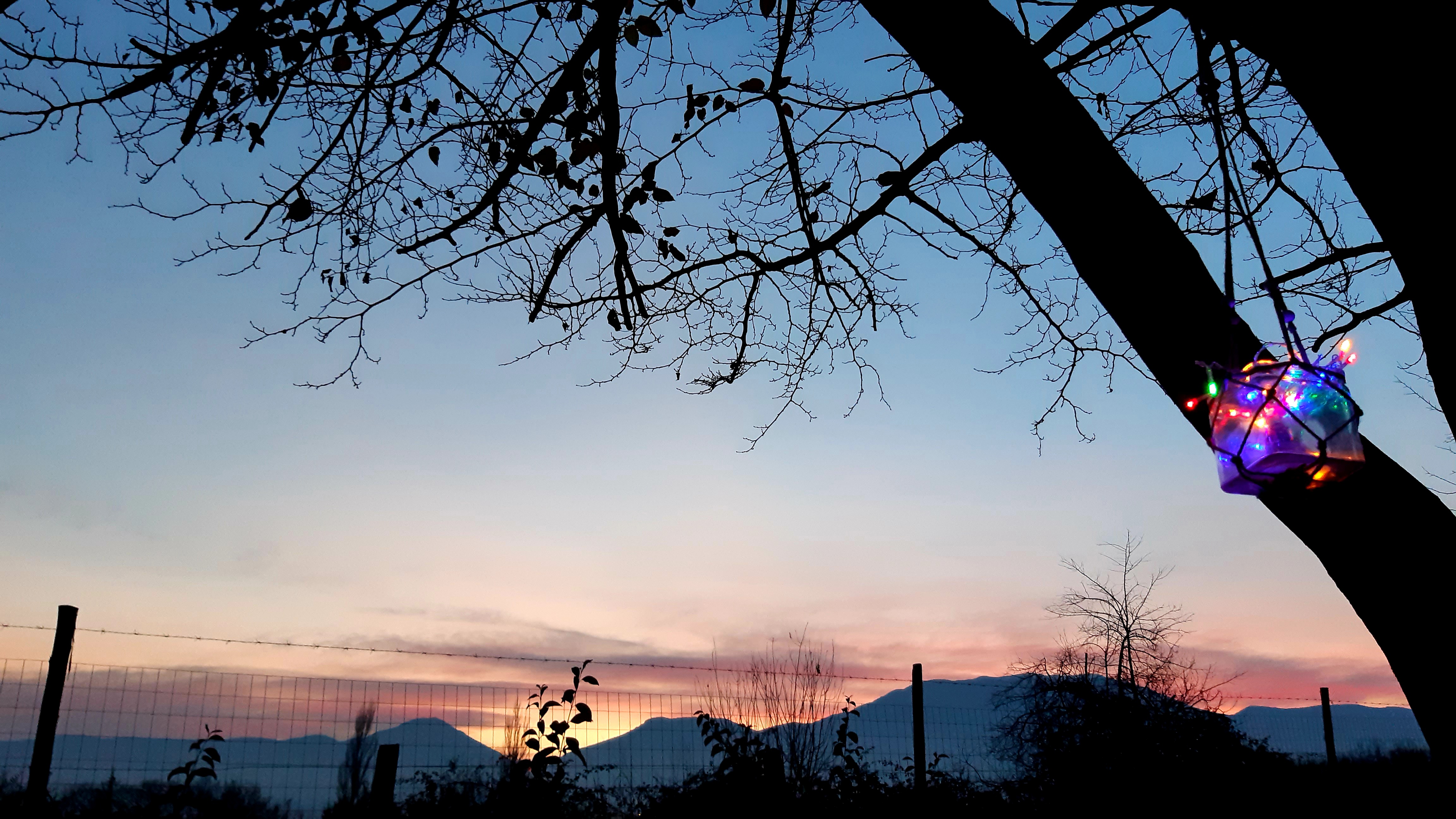 Create Art
Create Dreams
Create Memories


We created this page after we returned back to our village .
Our enviroment,inspires us every day to create new projects.
We will connect artlife with nature ,people,farm and village life discovering alternative ways to express positive vibes and reveal all the beauty around us.